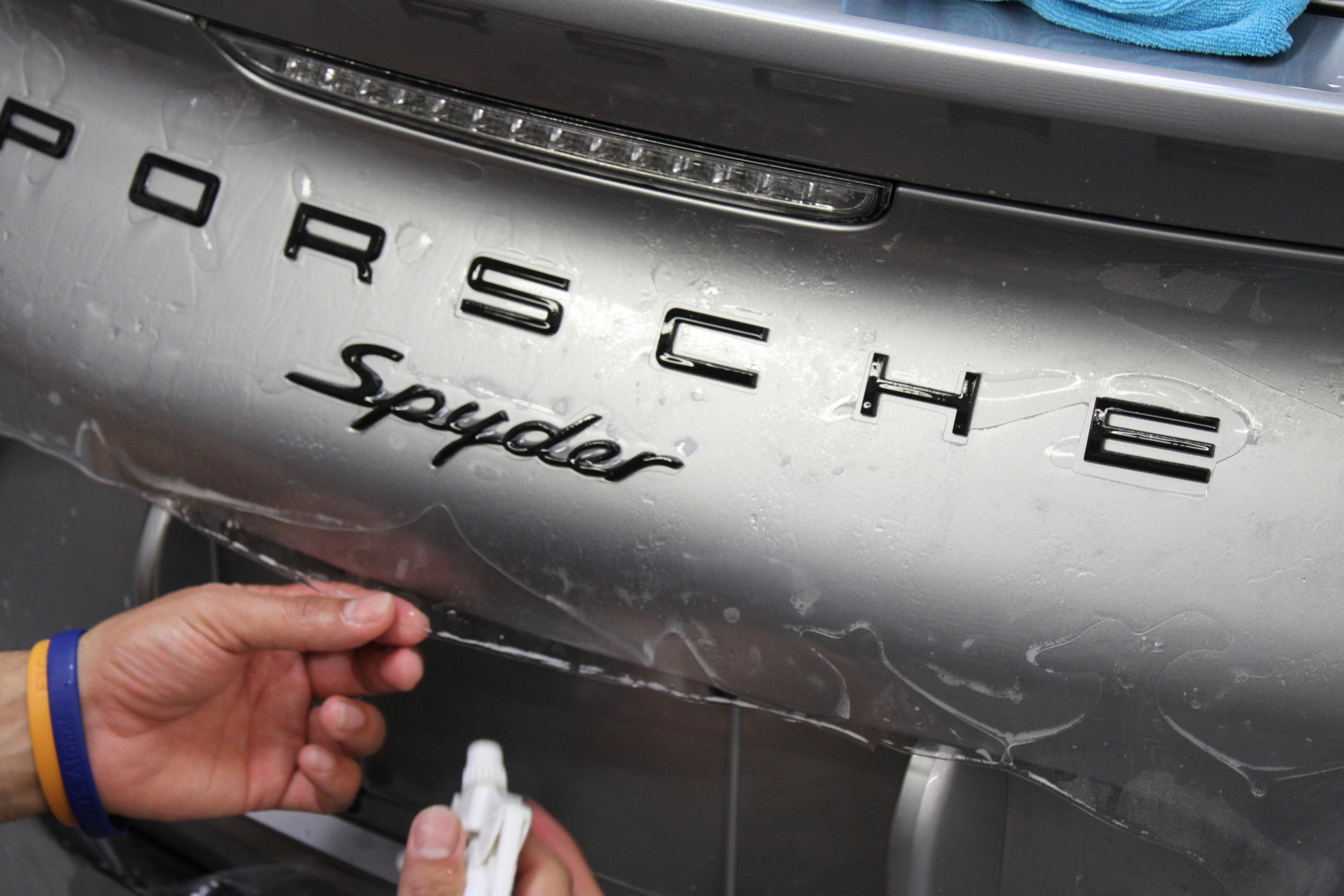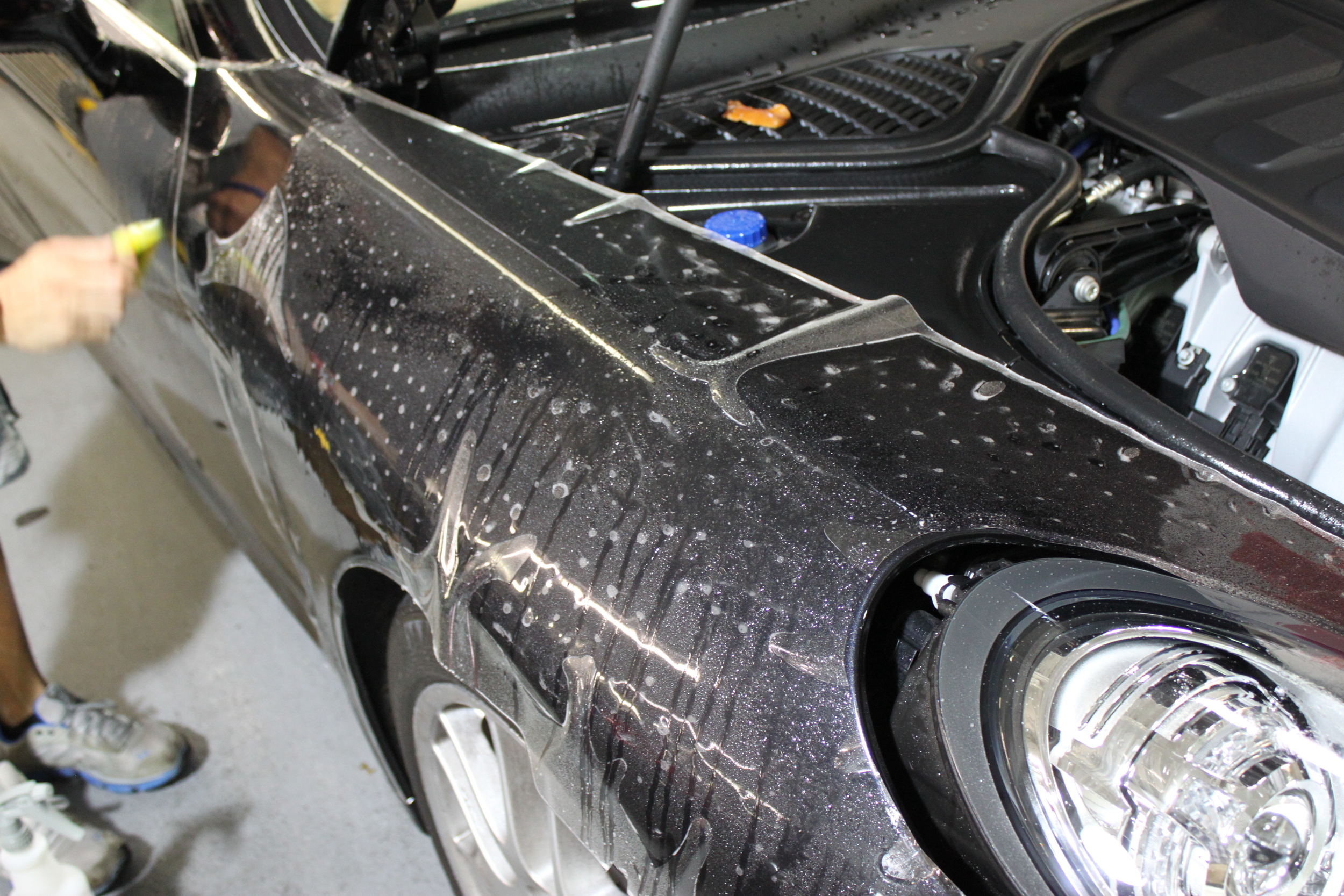 How To Care For The Film
The film is a clear urethane that needs to be taken care of to ensure it keeps its clarity and shine. You never want to let anything sit on the film for too long, especially bird droppings, sap, or any foreign substances. Along with keeping your film clean, keeping it waxed or sealed is just as important. When sealing or waxing the film, we advise you to stay away from the very edge, so that you do not get a build up of wax along the edges of the film. A way to avoid this all together is to use a product like SONAX Polymer Net Shield. It is clear and does not leave a residue along the edges of film, but still provides high levels of protection.
Whenever a situation arises with the film that you are not 100% sure of how to fix, please call a professional. Even if we did not install your film, we are more than happy to assist you with any situations that arise. Remember, if you damage the film trying to remove tree sap, or other debris, that is not covered under the manufacturers warranty.
While washing the film and your car, you only want to use soft microfibers or soft wash mitts. DO NOT USE terry cloth towels, bathroom towels, or paper towels on the film or your vehicles paint. It WILL cause minor damage. XPEL Ultimate Self heals, but only if that scratch is in the very thin clear coat on the surface
If you properly maintain your film and keep it clean, it will last you years and years. We have installed films ten years ago that still look new (that was before self healing films and films that are as stain resistant as they are now).
Call or Email Ustoday With and Questions or to Schedule your Install